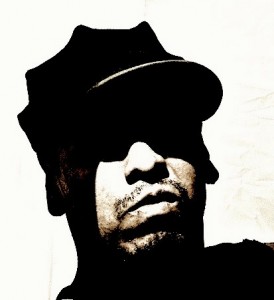 If you don't know who I'm talking about, Immortal Technique is a rapper who talks about world issues and things that other people are too scared to say. I really respect him for that and although I am not a huge hip hop/rap fan I love all of his songs. Just listen to the lyrics and you'll understand exactly what I mean.
As far as I know he refuses to sign under a big label because they want him to change what he raps about so he is with an Indie label called Viper Records.
I would say my favorite song is probably "You never know" feat. Jean Grae.