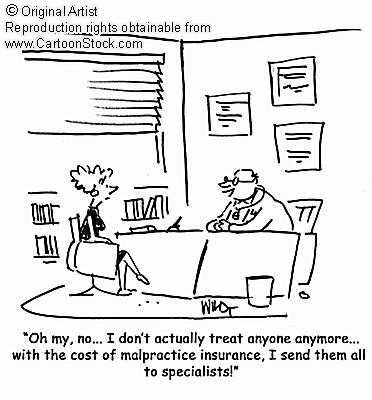 In this game leads and sales are everything, it's how we get paid. When I go to order or sign up for things online I always try to either find a friend who I can put as the referrer or I search for the product and sign up through someones affiliate link. Some people may think this is wrong but I see it as helping out my fellow affiliate, and it's not going to hurt the company. The affiliate gets their lead or sale and the company still gets the sale, so it's still a win-win situation.
I recently signed up for another credit card since I figured I may as well be getting rewards for all the money I'm spending. So I did a quick search and found what was clearly an affiliates page. I signed up for the card and that's all there is too it. I could have simply went to amex.com or whatever and applied but what's the fun in that? It makes me feel good when I know I'm helping other affiliate marketers by getting them a lead or sale.
I've messaged friends when I'm about to buy something asking for their affiliate links. I bought my hosting plan with my own affiliate link (so I saved $50).
Now that said, I think the same applies when it comes to affiliate network referrals. I have a few referrals but none of them have done anything so that kinda sucks, but oh well, it didn't cost me anything to get them and who knows maybe one day they will appear out of nowhere and start doing some serious volume. You never know.
I really think everyone should be doing what they can to help out fellow marketers, if you're going to purchase something and you know it has an affiliate program hit up a friend! You'll probably start a "you scratch my back, I'll scratch yours" kinda relationship, which is awesome.