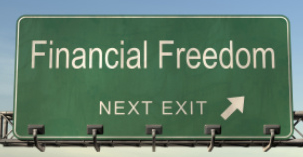 A few people were recently having this discussion over at the C2M irc chat and I wanted to share my views and see others opinions on how they define success.
I would personally define success as financial freedom, which for me basically means not having to worry about money.
I have big dreams and I plan on reaching them in time but as a base for success that's how I see it.
At the age of 21 I can proudly say I am financially successful based on my view of success as a whole.
Whats your definition of success?