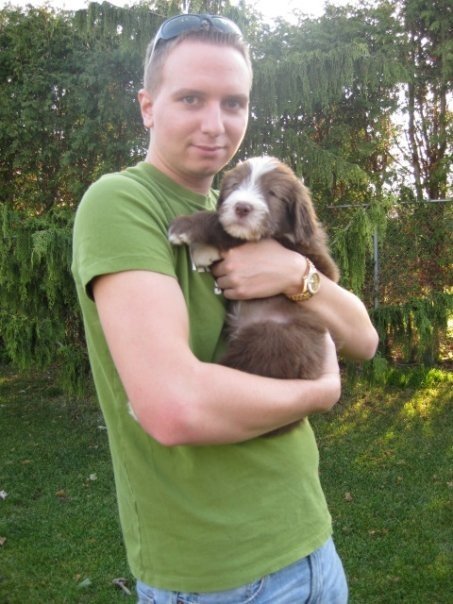 If you have me on facebook or twitter you may have seen recently that I got a puppy who is basically running my life at the moment. As much as I hate using my laptop and working out of my office I must say I am getting used to it and it's not so bad to mix things up.
That's pretty much why I am not on or around a lot lately and won't be for the next couple weeks until he is fully house trained.
I also am pretty excited to get back to doing some serious work because I have hired a friend to start working for me in the next couple weeks. I have a lot of ideas and plans, I just need the extra help and time to do them so I am pumped to teach my friend some stuff and make us both some cash.
Other than that I am also getting over a week long cold so I am finally starting to feel a bit better today.
Also if you missed it I did an interview yesterday.
That's it for now, I got lots of good posts to come to stay tuned.