I usually take a look at youtube once a day to see if theres anything interesting on the days popular videos and today I came across something pretty amazing.
Old Spice has 17 out of 23 videos on the first page…holy shit. 74% of the first page is all old spice videos.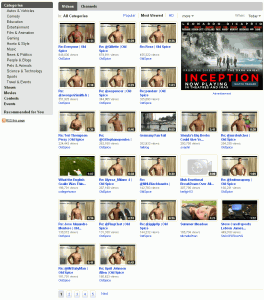 This campaign is just pure genius by old spice on so many levels.